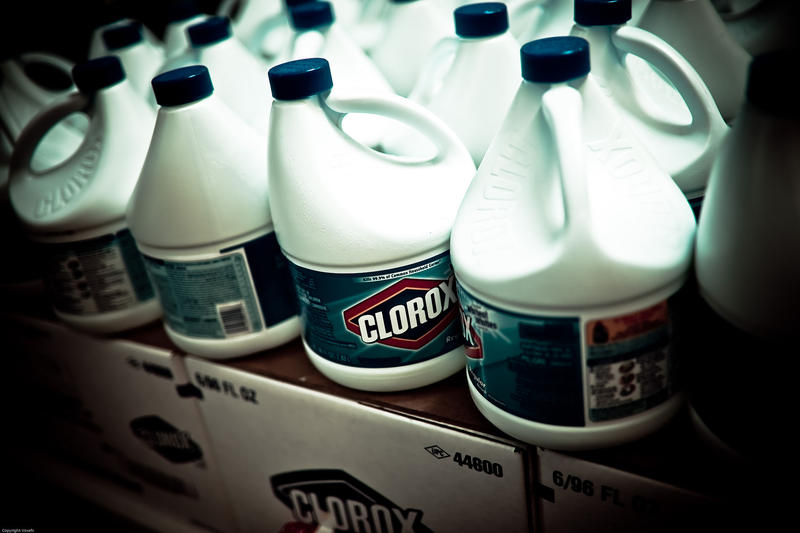 Thymol based natural household cleaners work as well as bleach to clean and disinfect surfaces, without the health hazards of bleach use. Homemade Tea tree oil cleaners don't do as well. Here's a great video describing this:
https://www.youtube.com/watch?time_continue=316&v=XZOI4WF0dAU
Material on this blog is provided for informational purposes only. It is general information that may not apply to you as an individual, and is not a substitute for your own doctor's medical care or advice.
Reading this blog should not be construed to mean that you and I have a patient-physician relationship.
The inclusion of any link does not imply my endorsement of the linked site or its affiliates,
NEVER DISREGARD MEDICAL ADVICE OR DELAY SEEKING MEDICAL CARE BECAUSE OF SOMETHING YOU HAVE READ ON OR ACCESSED THROUGH THIS WEB SITE.